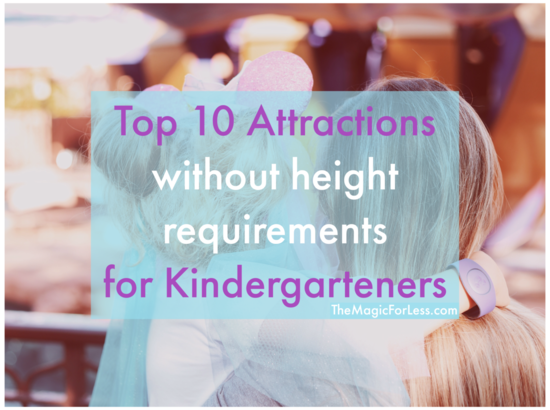 Are you looking for Disney Attractions without Height Requirements? As a Kindergarten teacher and Disney fan for life, many of you know how often my family travels to Disney to enjoy their parks. Many of you have asked me questions about these parks and what rides little ones can enjoy. I asked my dear friends as The Magic For Less to get a list together for you. (Don't worry… I worked with them and approved this all.)
You have planned your family's Walt Disney World vacation and now you're wondering what attractions your kindergarten-age child(ren) may enjoy. The possibilities are endless! While every child will differ in their interests, their own scare factor should be taken into consideration as well as their height (you can see the height requirement chart here).
The Magic for Less Travel has you covered with a few lists of the top 10 attractions you'll want to hit in different categories. Today, we've put together a list of the most popular attractions for kindergarten-aged children who love to sing, dance, and experience their favorite Disney stories! And there's no minimum height requirement for any of them!
Top 10 Disney Attractions (without height requirements) for Kindergartners
Located in Tomorrowland, guests can help one of their favorite Toy Story characters, Buzz Lightyear, defeat the villainous Emperor Zurg on this exciting interactive adventure. It's a slow-moving "dark" ride in a car with two blasters per car. This is my personal favorite ride at Magic Kingdom.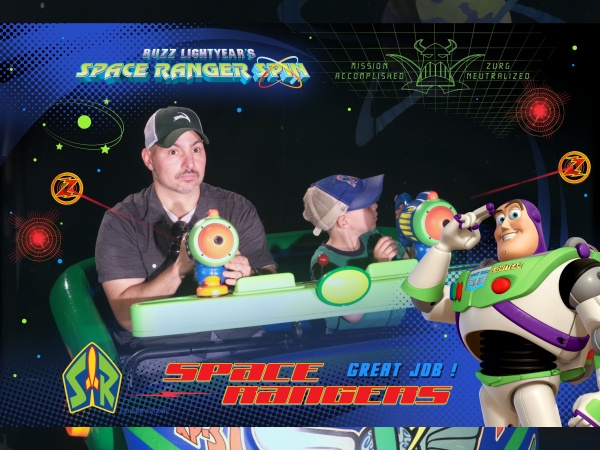 Sail through the world of Princess Anna, Queen Elsa, Olaf the Snowman, and other friends from Frozen on this visually stunning dark ride. Frozen Ever After is one of the attractions located in the World Showcase, in the Norway pavilion. For a bonus, meet Anna & Elsa next door! My girls love this ride and their parents adore it too.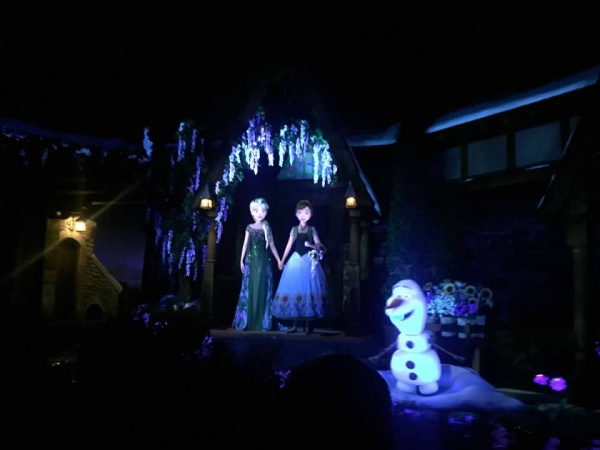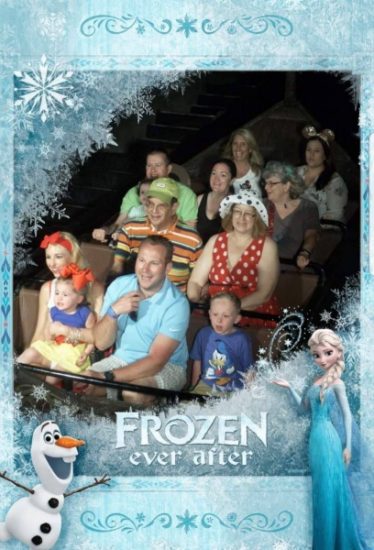 Guests hop aboard a clam shell to go under the sea and enjoy a ride through one of Disney's greatest animated movies. A classic dark ride experience with all your favorite songs. You will find yourself singing along and having a blast. We even wave to Ariel and Eric.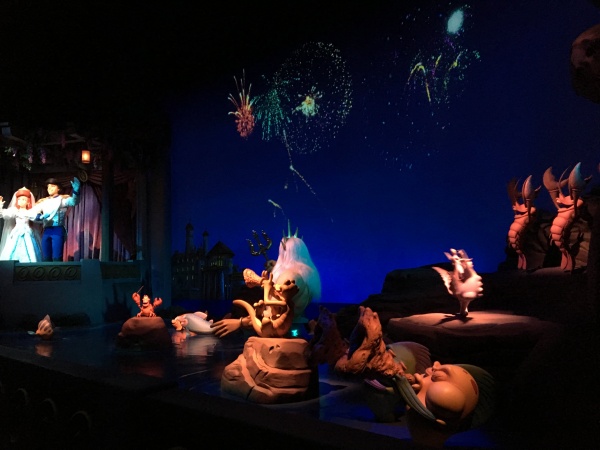 Embark on an African safari in one of the most ambitious attractions ever developed by Walt Disney Imagineering. This one is worth doing more than once as you'll see different species at different times of the day based on their nocturnal and feeding schedules! Each safari is a unique experience and will keep you coming back for more.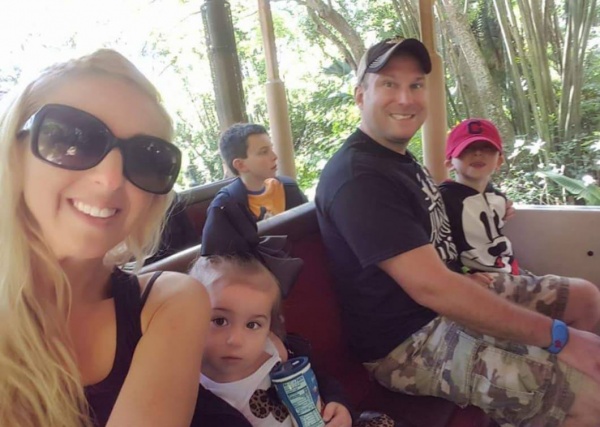 DJ Deejay will get the celebration started and Host Finn Fiesta welcomes Disney Junior pals to this star-studded event. The party will be joined Doc McStuffins, who will cure your dance fever during a fun-filled musical number. Next, "Zuka Zama Zum Zum" alongside Timon from The Lion Guard. And get down and boo-gie with everyone's favorite vampire girl, Vampirina. At the end of the experience, Mickey Mouse from Mickey and the Roadster Racers will have you awaiting his arrival. Children can move around and shake out some of that endless energy they always seem to have!
A kid-favorite attraction in Future World at Epcot, At The Seas with Nemo and Friends, guests enter the world of the characters from Disney and Pixar's Finding Nemo for a musical, suboceanic adventure before enjoying some educational presentations at Epcot's sea-themed pavilion.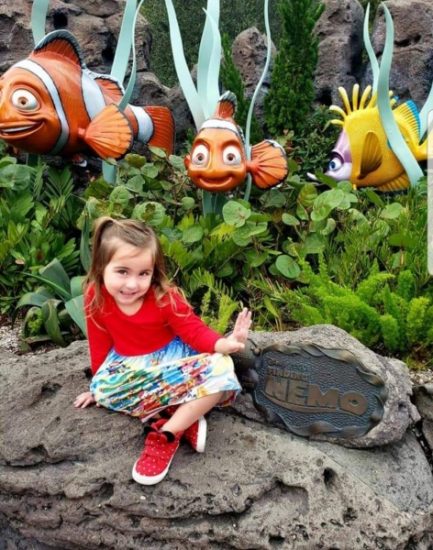 Located in Africa at Animal Kingdom, this interactive, acrobatic show based on Disney's classic animated feature is full of color, song, and movement that will have even the littlest ones dazzled. Don't miss this one!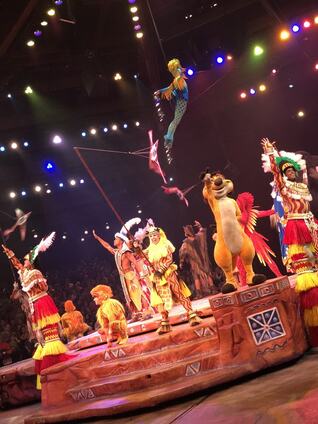 This is a truly unique interactive experience where guests can join in the fun to help reenact the night when Belle met the Beast! Children can participate in the reenactment, or take it all in from their seats but there are some really amazing surprises in the Castle!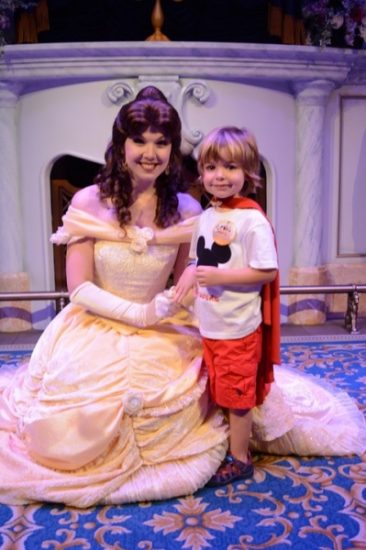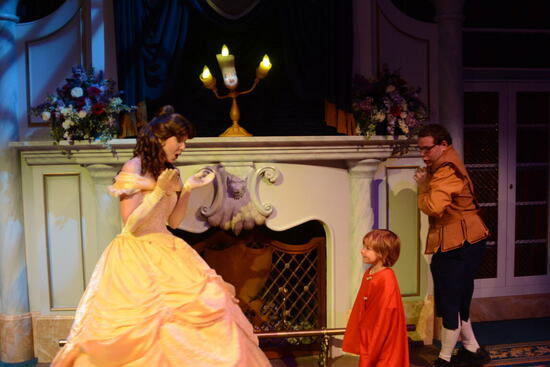 In Lightning McQueen's Racing Academy join the protagonist from Pixar's Cars franchise in this show at the Sunset Showcase Theater, where Lightning McQueen attempts to teach the audience lessons about both racing and life. Cars fans will delight in seeing their favorite on-screen racers in real life!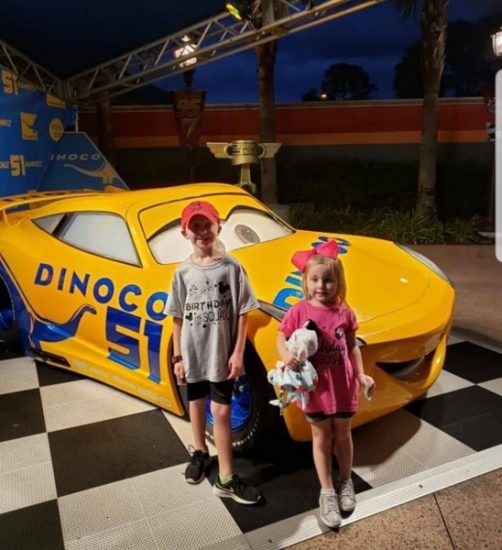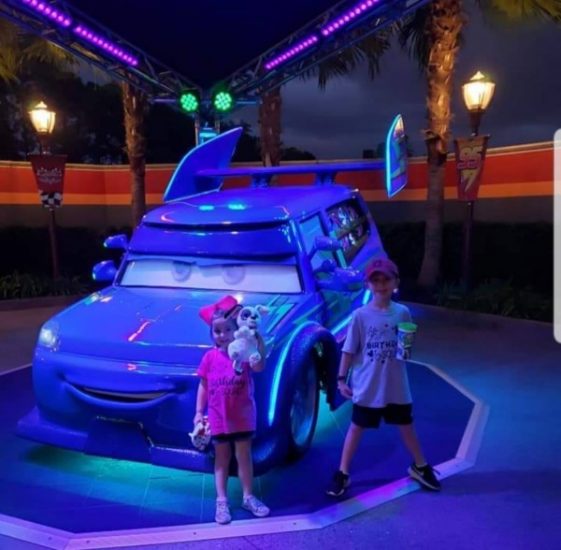 The original Toy Story attraction in the park, guests enjoy virtual games in a carnival-like atmosphere with friends from this beloved franchise. Who will have the top score?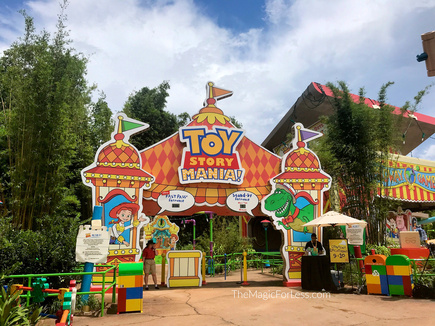 BONUS:
The Frozen Sing-Along (Hollywood Studios)
Visit with the Royal Historians of Arendelle as they tell you the story of their kingdom before your favorite Frozen characters join to sing along to some of the musical hits from the movie! They have some cool surprises in store!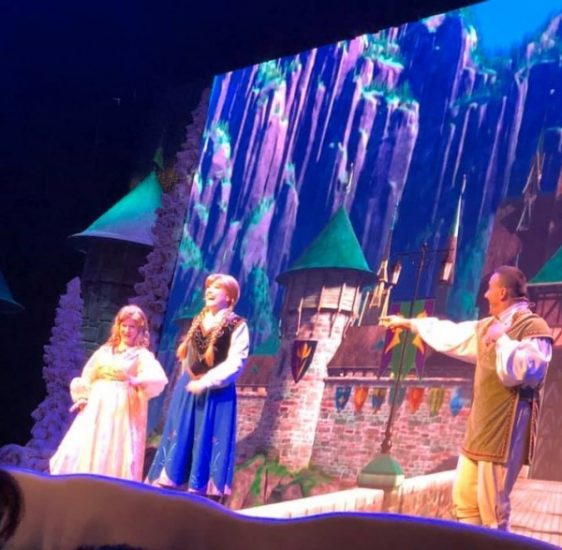 Looking to plan your next trip to Walt Disney World? The Magic for Less Travel, an Authorized Disney Vacation Planner, can help you save time, money, and stress while planning a vacation crafted just for you! Their services are provided FREE of charge. Let a vacation specialist help guide you through the process of planning your next Disney vacation.

Don't forget to grab this FREE printable for when you are traveling with little ones.